Products
Mechanical Equipments
Valves(Ball, Gate, Globe,Check ,Plug ,Needle ,Parallel Side Gate ,Valves, Dual Plate Check Valves,Butterfly Valves, Safety Relief Valves,Control Valves, ESD Valves, DBB Valves, SBB Valves)
Valve Interlocking Systems,Valve Test Equipment &Valve Repair Equipment (Safety Valves, Control Valves)
Strainers (Y-Type, Basket, Mono Filters, Temporary Strainers), Flame Arrestors, Vacuum Vent Relief Valve, Blow-off Hatch , Separators , Pressure Vessels, Columns, Dearators, Heat Exchangers, Hydro Cyclones
Pumps - Centrifugal, Submersible, Screw Pumps, Metering, Dosing, Positive Displacement Pumps,Corrosion Inhibitor Package , Steam Trap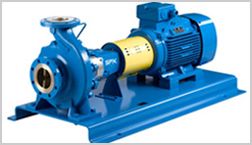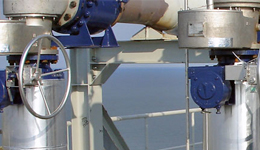 Pipelines
Pipes (Seamless, ERW, HFW, Saw Pipe), Pipeline Cleaning Pigs, Pig Signalers (Intrusive and Non-Intrusive)
Epoxy Grouts , Split Tee for Hot Tapping and Line Stopple
Pipeline Flanges , Pipeline Fittings , Tubes, Heat Shrink Sleeves , GRE Pipe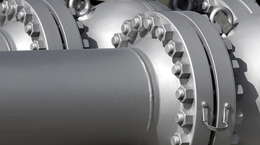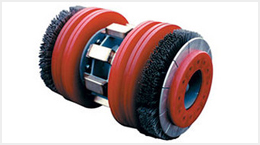 Instrumentation
Pressure Gauges,Thermometer,Diaphragm Seals,Pressure Transducer,Switches,Precision Pressure Measurement,Ultrasonic Flow meter (Gas and Liquid) ,Ultrasonic Gas Leak Detectors , Sampling.)
Metering and Blending Systems ,Analyzer Systems (Flue Gas, O2 ,Sox ,Nox ,CO2 ,CO), Level Instrument.
Instrument Bulk Industrials,Continuous Level Measurement and Limit Detection Technology, Flow Measurement.
Pressure Measurement , Temperature Measurement , Inventory Control and Tank Gauging, Data Acquisition.
Process Solutions,Level Gauge,Magnetic Level Gauge,Block & Bleed Valve, Level switch, Ultrasonic Level Switch.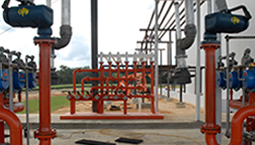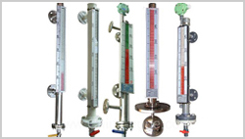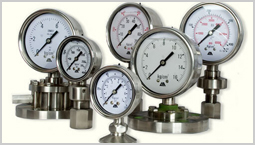 Oil pollution and control equipment
Rapid Deployment Oil Spill Containment Booms, Oil Spill Skimmers , Beach Oil Spill Cleaning Systems, Floating.
Inflatable & Self Supporting Tanks ,Containerized Packages, Helicopter Dispersant spray systems,Industrial Skimming Systems, Oil Spill response Vessels, Oil Sorbets. Pollution Control Equipment, Hi-Flo Transfer Pump, Mini Vac System.